Facial Plastic Surgery Blog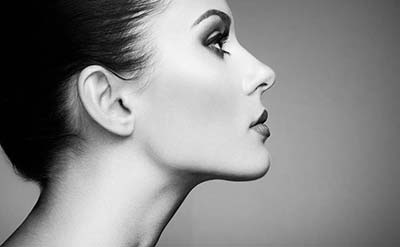 Submitted on September 28, 2017
1. Board-certified and Experienced Many people are unaware that the government does not require a surgeon to be specifically trained for particular surgeries. This tends to h...
Read More >>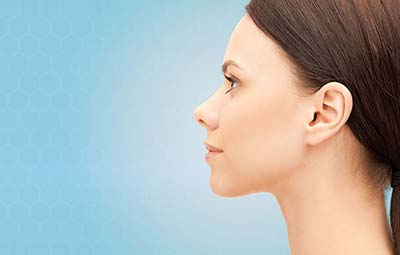 Submitted on August 30, 2017
If you're unhappy about the shape of your nasal tip, you are not alone! One of the most common complaints I hear from my rhinoplasty patients is that they are unhappy with h...
Read More >>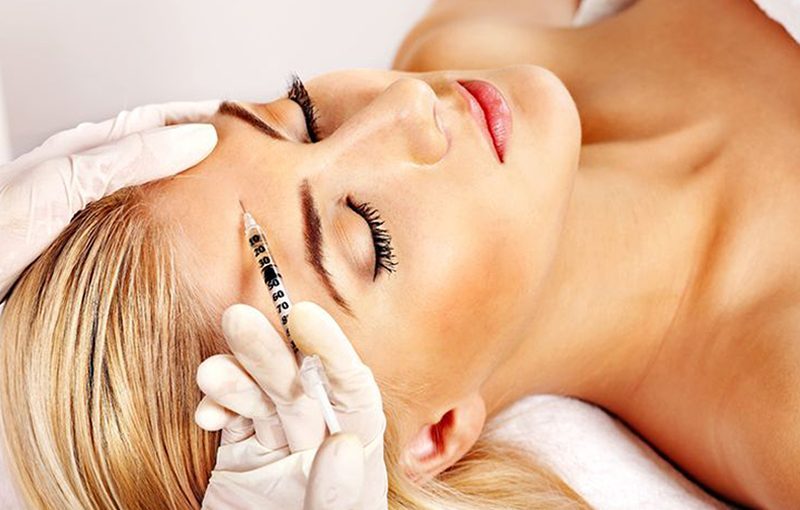 Submitted on July 30, 2017
Deciding to undergo a Rhinoplasty procedure, or nose-job is a life-altering decision which can positively or negatively impact your life. Though your current nose definitely n...
Read More >>
Dr. Milgrim's blog is written with his patients in mind. The blog contains thoughts - not medical advice - regarding facial plastic surgery topics. Dr. Milgrim operates a practice in Teaneck NJ, which serves patients from Englewood as well as other towns in Bergen County.