The Celebrity Secret to Fuller Lips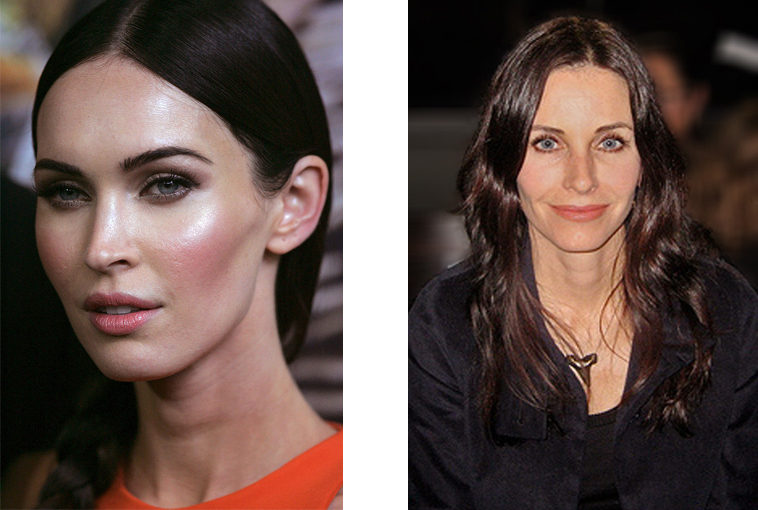 Many women come to Dr. Milgrim and ask for "Kylie Jenner"-style full, sexy lips. So how do the stars maintain such amazing lips? According to Dr. Laurence Milgrim, who was voted 10 times to New Jersey's top plastic surgeons list, he can either create that look with temporary injectables such as Juvederm, or if you are looking for a permanent solution, have a quick lip lift procedure.
Lip enhancement and augmentation procedures are some of today's most sought-after cosmetic treatments – and frequently requested by those in the spotlight. Many celebrities are rumored to undergo surgical lip lifts to achieve fuller and more kissable lips. Dr. Milgrim, a New Jersey based, board-certified facial plastic surgeon, has perfected the art of lip enhancement. After receiving a lip lift from Dr. Milgrim, you just may feel more camera ready!
Trending Now: The Bull Horn Lip Lift
Lip lifts are among the hottest cosmetic procedures of the last year. Often patients start with injectables and at some later point decide that they want to save money with a lip lift that will keep their lips in its new shape without the need for repeat filler sessions. Dr. Milgrim recommends this option to those who desire a more permanent result than is possible with lip injections alone. A lip lift procedure is popular among people in the public eye because there is no visible scarring and downtime is very minimal.
The Bull Horn lip lift, which can naturally enhance your appearance and reduce the prominence of a elongated upper lift, is trending among models and actors. Dr. Milgrim's renowned Bull Horn lip lift technique can give you the perfect pout, with little interruption to your daily routine. The hour long session is done under general anesthesia to prevent feeling pain during the procedure and can improve the contours of the lips, creating natural-looking, stunning results.
Celebrity Lip Enhancements
Dr. Milgrim creates a more harmonious balance to facial features using either surgery or dermal fillers, or a combination of both. Aside from lip lift surgery, Dr. Milgrim uses fillers, such as Juvéderm and Restylane, to reduce wrinkles and add a healthy dose of volume to your smile. The result: luscious lips. Hollywood Bombshells such as Kylie Jenner, Megan Fox and Courtney Cox have had this painless enhancement procedure done, with amazing results. Dr. Milgrim had the pleasure of treating Bravo's Real Housewives of New Jersey star Kim D. recently with Juvéderm. She was delighted with his precision and skill, posting on social media – "The best experience!!! I love what you did to my lips! You are a doll! Painless and easy!!"
A successful lip lift requires precise technique from a qualified facial plastic surgeon.
Dr. Laurence Milgrim can give you Hollywood quality, celebrity lips at an affordable price. If you're interested in fuller lips, please contact Milgrim Plastic Surgery for lip lift surgery or lip injections. We will answer your questions and help you achieve the lips you've always dreamed of!
Back to Main Blog Page