When to Consider a Second Facelift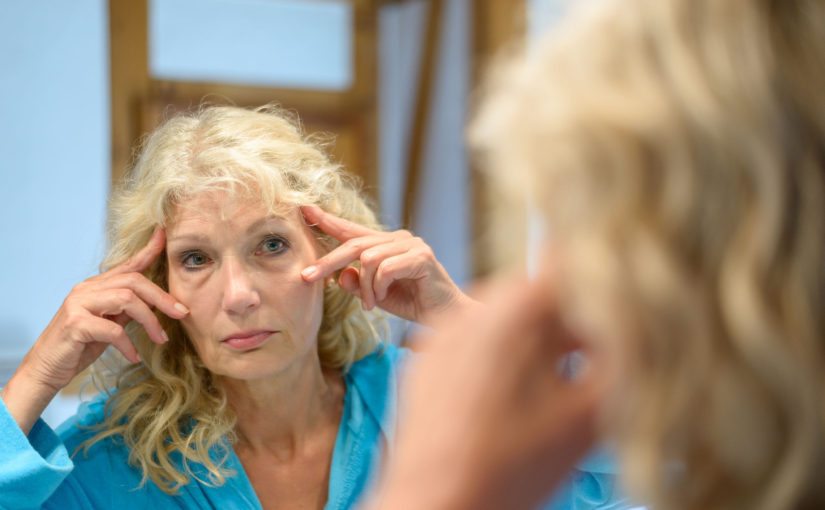 Time takes a toll on our skin. The signs of aging manifest themselves most visibly on the face, whether it be sagging skin or obvious wrinkling. Plastic surgery offers patients an opportunity to enhance the appearance of their skin, but often those results don't last forever. For most, the results of an initial facelift last roughly ten years if all goes well. For others, the initial facelift might produce poor or unsatisfactory results, forcing certain patients to consider a second (corrective) facelift well before that ten-year mark.
Facelift at Milgrim Plastic Surgery in NJ
At Milgrim Plastic Surgery located in Bergen County, New Jersey, Dr. Laurence M. Milgrim and his expertly trained team are dedicated to providing the very best in facial reconstruction and plastic surgery. As one of the few double board-certified plastic surgeons in the New Jersey area, Dr. Milgrim uses the advanced superficial muscular aponeurotic system (SMAS) to perform facelifts. This state-of-the-art approach to facial plastic surgery targets the SMAS structure of the face instead of only the superficial tissue. This gives Dr. Milgrim the ability to work with the facial structure of each patient to ensure they are receiving the best results with minimal pain and recovery time.
Secondary Facelift in New Jersey
If you were happy with the results of your first facelift, it is completely safe and reasonable to consider an additional procedure. In contrast to popular opinion, a secondary facelift is often easily performed, and is just as safe as an initial facelift, often producing better results than the first time around. As long as the first surgery was done by an experienced plastic surgeon with little to no complications, a secondary facelift is usually begun at a better starting point than the first. The technology is rapidly transforming as well, giving doctors today more tools and techniques to provide patients with the best possible results.
The visible enhancements of an initial facelift can begin to fade after about ten years, giving rise to the same wrinkles and sagging skin patients tried to avoid. The natural processes of aging skin, gravity, and sun exposure continue even after having a successful plastic surgery procedure. It is common for a second facelift to be subtler with procedures such as lip augmentation or minimally invasive dermal filler injections to maintain a natural look instead of performing facial reconstruction.
Corrective Facelift in Bergen County
For those who were unhappy with their initial facelift, corrective surgery might be the best option to repair the damage done by a previous surgical procedure. Corrective surgery can be done as soon as a patient is fully recovered from the initial surgery. It is important to correct structural or aesthetic mistakes to ensure a natural look as the skin continues to age. Always be sure to consult an experienced facial plastic surgery specialist, like Dr. Milgrim, to avoid botched surgery or further complications.
Schedule Your Consultation
If you are unhappy with the results of a facelift or begin to see results fading away, contact us or schedule a consultation below to see what our Bergen County, NJ facial plastic surgery expert, Dr. Milgrim, can do for you!
Back to Main Blog Page