Celebrities' Choice: The Latest, Most Sought-After Facial Rejuvenation Treatments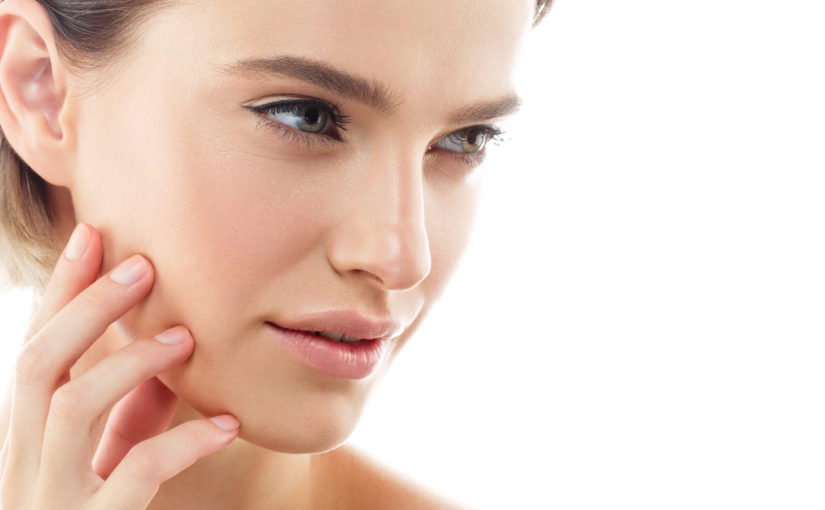 Milgrim Plastic Surgery in New Jersey brings you three facial rejuvenation procedures that A-List celebrities are raving about. You don't have to live in Hollywood to benefit from these non-surgical procedures that are sure to bring back your best skin. Clients living in Bergen County, NJ, have long enjoyed
Dr. Milgrim's
world class talent. The liquid face-lift, laser resurfacing and Sciton collagen boost are just three of many skin-saving procedures available at Milgrim Plastic Surgery.
The Liquid Face-Lift in Bergen County
When it comes to beauty, celebrities are all about minimum effort with maximum effect, which is exactly what Dr. Milgrim's liquid face lift is all about. As we age, our skin loses a considerable amount of collagen and elastin, which results in the development of fine lines and wrinkles. The liquid face lift has especially been designed by Dr. Milgrim to restore problem areas such as jowls, cheeks and the area around the eyes with the help of FDA-approved dermal fillers such as Juvéderm, Radiesse and Restylane. Under Dr. Milgrim's well-trained hands, these three dermal fillers can transform your look by hydrating the skin, smoothing out fine lines and wrinkles and restoring a youthful glow. The best part about the liquid face lift is that there is no downtime required. After this treatment you can resume your normal day-to-day activities. The effects of Dr. Milgrim's liquid facial can be seen for up to 24 months after the initial appointment.
Laser Resurfacing in Closter, NJ
Getting rid of old, lackluster skin has never been this easy. As one of New Jersey's top plastic surgeons, Dr. Milgrim expertly uses the latest carbon dioxide laser technology (CO2 Laser) to rejuvenate skin. Lasers work by stimulating skin cell turnover and removing dead skin to reveal a smoother, even-toned complexion. Lasers are also thought to be more precise as they can deliver lasting results compared to chemical peels. Dr. Milgrim has extensive training in this laser technology and is pleased to offer his clients skin care solutions for problems such as minimizing pore size, improving the appearance of acne scars, and getting rid of hyperpigmentation. If you're interested in having a laser procedure in New Jersey, always remember to consult a well-trained and board-certified physician such as Dr. Milgrim!
Sciton Collagen Boosting Procedure | Bergen County, NJ
Another popular procedure among celebrities is Sciton, a non-invasive procedure that stimulates the production of collagen. As one of New Jersey's foremost experts in using Sciton, Dr. Milgrim has helped hundreds of clients achieve firmer skin on key areas such as the cheeks, eyes, and the jaw without going under the knife. Sciton is the latest in infrared technology that stimulates deep skin tissue to boost the production of collagen. Collagen is an important component of our skin's structure that is responsible for keeping it smooth and supple. Milgrim Plastic Surgery in Bergen County, NJ, offers a safe, non-invasive option to rejuvenate your skin through Sciton!
Feel Like a Celebrity at Milgrim Plastic Surgery
Dr. Milgrim is a board-certified physician who leads a team of well-trained skin care experts that provide safe, compassionate, and world-class skin care services. If you want to rejuvenate your appearance without undergoing surgery,
talk to Dr. Milgrim's team today
.
Back to Main Blog Page