Benefits of a Mini Facelift | Bergen County, NJ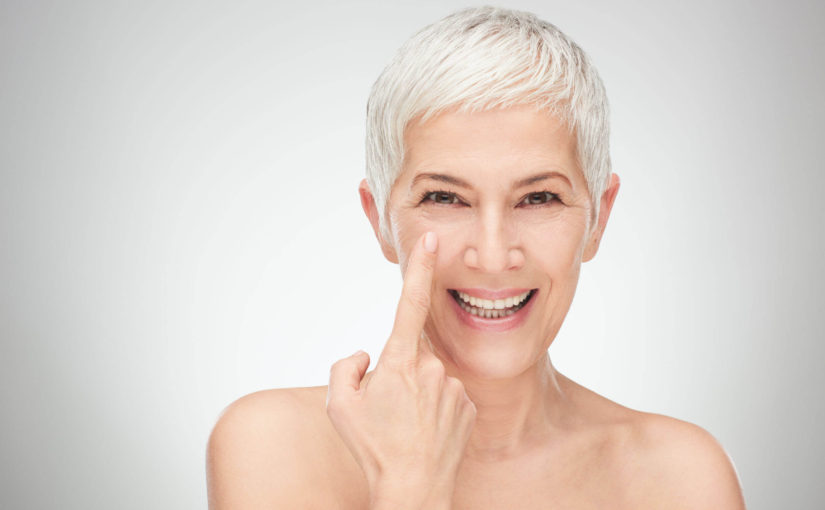 The mini facelift is a minimally invasive procedure that results in a more youthful appearance without going through the hassle of major surgery. It tackles common skin aging problems such as wrinkles, sagging jowls and loss of elasticity through the use of breakthrough techniques and technology. Dr. Laurence Milgrim, a board-certified plastic and reconstructive surgeon, has perfected the art of restoring the skin's youthful appearance with the mini facelift.
Natural Facelift in New Jersey
Sagging jowls, loss of volume, and wrinkles are an inevitable part of the aging process. A few years ago, clients would have to go under the knife to be able to restore their youthful appearance. Thankfully, procedures such as the mini facelift have been developed to address this issue.
Dr. Milgrim has performed thousands of life-changing mini facelifts in his career. He employs the SMAS technique, which is considered a gold standard in facelift procedures. The use of SMAS vs. traditional techniques gives the surgeon greater flexibility for design and is more suitable for older patients.
The mini facelift requires bilateral incisions from the earlobe to the top of the ears. Dr. Milgrim then carefully pulls the skin, fat and muscles upward and back, leaving the skin taut and the jaw defined. Excess skin and fat are also removed to give the area a smoother look.
Clients who have undergone the mini facelift by Dr. Milgrim in Bergen County are ecstatic with the natural, youthful looking results of this procedure. Having trained with New York's finest plastic surgeons, Dr. Milgrim learned how to combine the mini facelift with other techniques such as the use of dermal fillers to enhance results. His eye for aesthetics and his mastery of various surgical techniques has enabled Dr. Milgrim to rejuvenate and revitalize his clients appearance with this procedure.
The Benefits of the Mini Facelift
The benefits of the mini facelift include:
Minimal downtime required. Traditionally, facelifts require at least 4 weeks of recovery. However, the mini facelift only requires 3-5 days. Clients often refer to this procedure as the "Weekend Facelift" as they typically go in for the procedure on a Friday then go back to work on Monday!
Lower Cost. Mini facelifts require less equipment and medication, which makes it considerably cheaper than the traditional facelift.
Less Discomfort. Because of his expert technique, Dr. Milgrim's patients enjoy less pain, swelling and bruising.
When done by an expert surgeon such as Dr. Milgrim, a mini facelift can be transformative. If you are on the fence about which procedure is best for you, do not hesitate to book an appointment with Dr. Milgrim. His facility in Bergen County, New Jersey is considered as the one of the best centers for facial, plastic and reconstructive surgery. Under his guidance, the Milgrim team works within world class standards and equipment, bringing only the best results to their patients. Book a free consultation today!
Back to Main Blog Page